On a rainy Saturday in May, Heidi and Kyle had their wedding at The University of Portland. The sky opened up and rain POURED down, so incredibly hard, the type that makes Portlanders consider actually using an umbrella. The storm raging outside gave the wooden chapel a warm cozy feel, as Heidi and Kyle made their vows.
Heidi and Kyle are so fun, I met up with them last year for their engagement session which we ventured out onto St Johns' Bridge for and then went for a hike in Forrest Park. In that time Ireally got a feel for who these two are and how much they enjoy one another, and it's something really beautiful.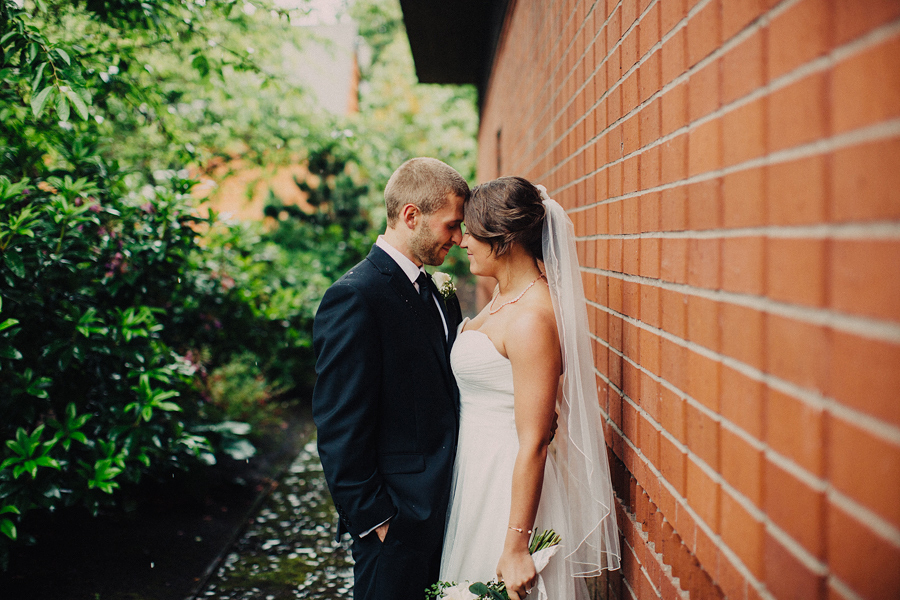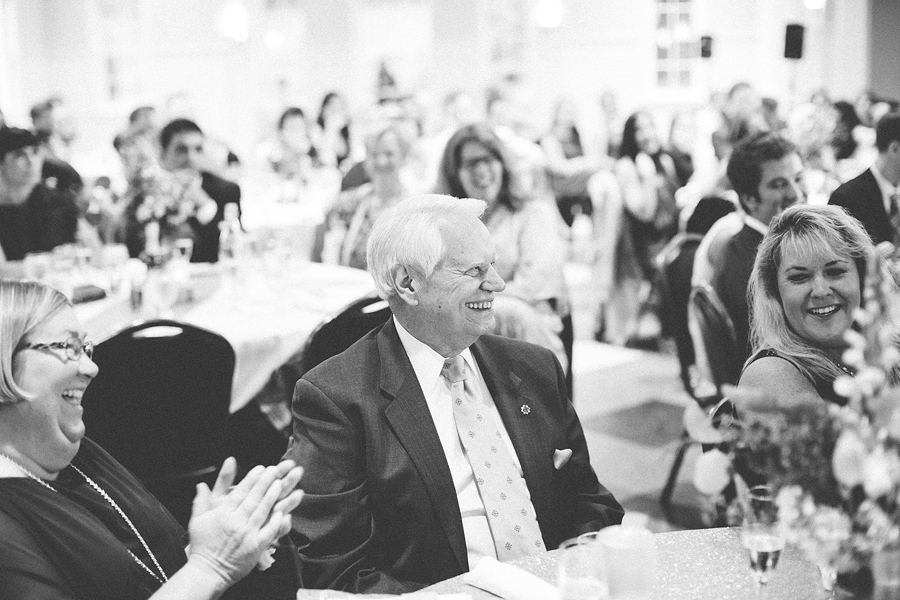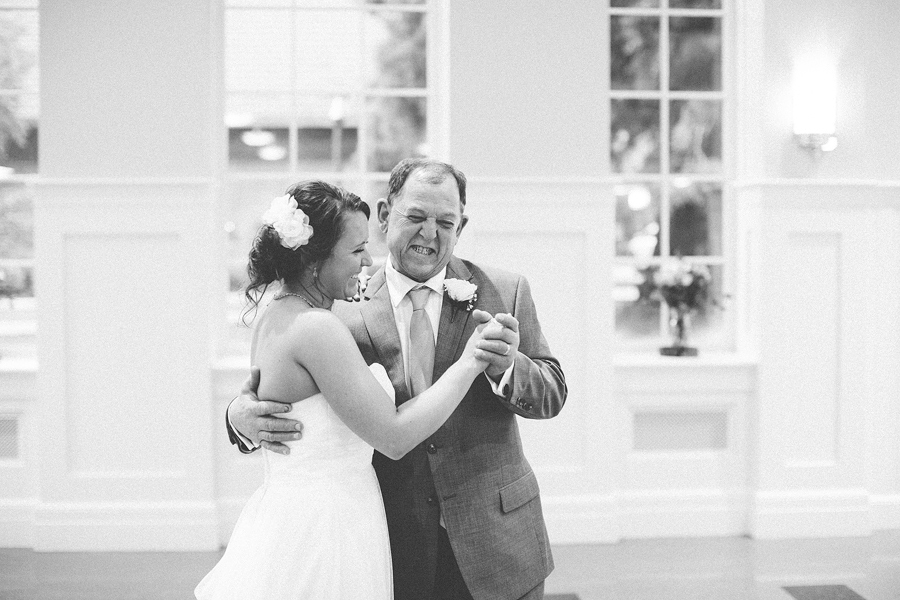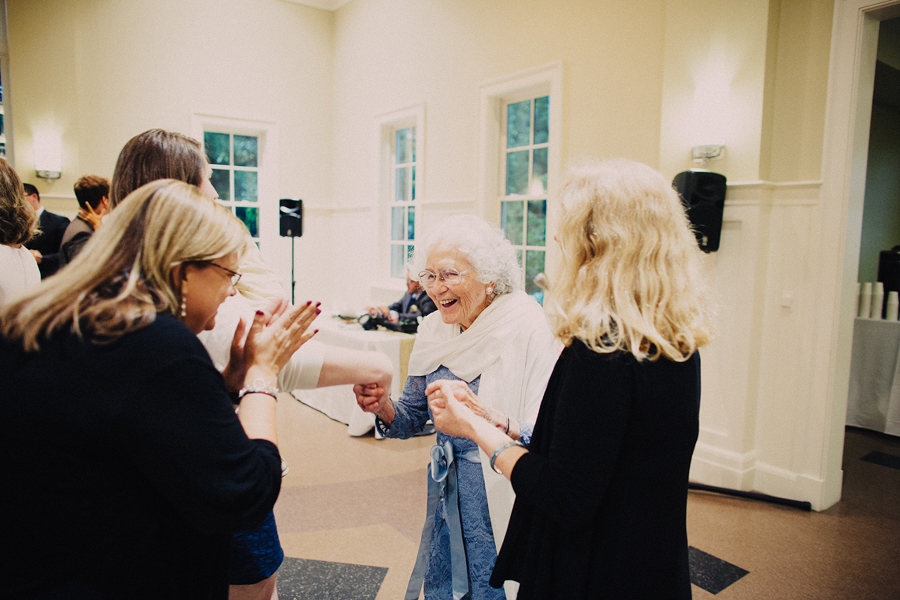 Second Photographer: Karissa Griggs
Heidi and Kyle, thank you so much for hiring me to shoot your wedding, it's been so wonderful working with and getting to know you both!
Bryan